On the Job Hunt? Here's four key tasks you need to be doing daily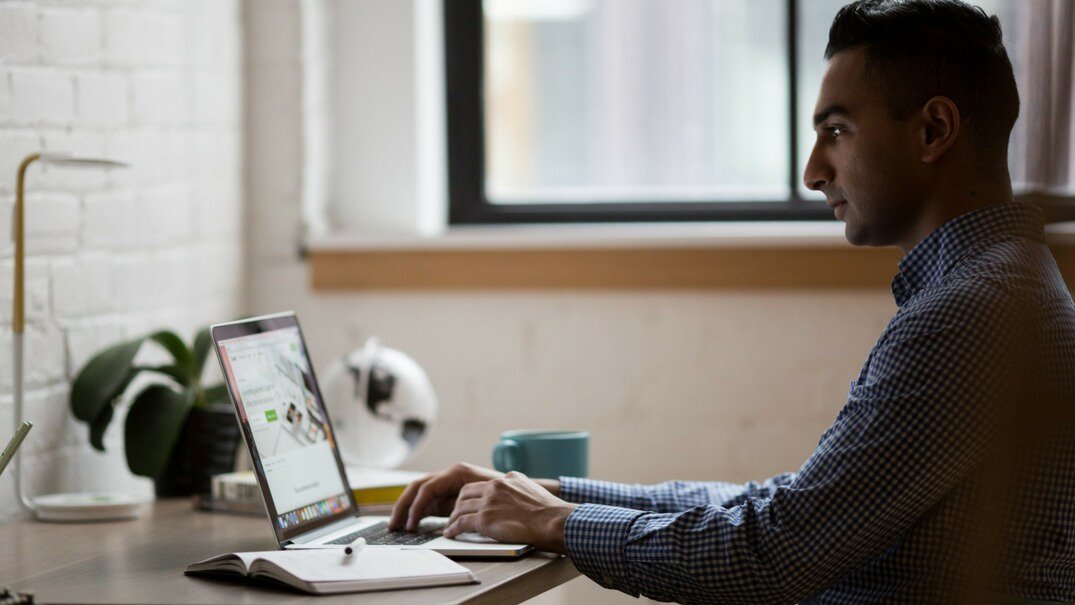 Searching for new employment opportunities is a job on its own. A successful job hunting process requires a lot of time and effort. To feel productive, it is important that you set weekly goals and establish daily tasks, which will help you stay motivated and focused. Here are four things job seekers should do daily to land a dream job;
Enrich your career with reading
Hiring managers sometimes ask the interview question, "What was the last book or article you have read?" to get a better view of who you are and your interests.
That said, it is always better to be able to say that you have recently read a book or an article related to your field. Job seekers should spend at least 30 minutes everyday reading to stay up to date with industry news and gain additional knowledge. You can find and follow many influential bloggers on your Twitter or Medium.
More from Book: How to write a cover letter that stands out
Keep a blog to build your personal brand
As a way to enhance your brand, job seekers should consider blogging. This exercise demonstrates that you are motivated. Recruiters prefer seeing that you are passionate rather than just hearing about it at the interview. Your personal blog allows hiring managers to get to know you more. You can showcase your expertise, work experience, and personality in ways that you cannot do in your resume or cover letter. For that reason, creating content is an activity that job seekers should do daily.
Find job opportunities at networking events
According to research,"there were 3.6 million job openings at the end of 2012. About 80% of available jobs are never advertised." Most jobs are hidden, which means that means job seekers should spend as much time building a professional network as applying for jobs online. It's highly beneficial for job seekers to visit sites like Eventbrite and Meetup.com daily to check for events happening in their community. You should allocate two to three hours weekly to attend those events. Networking won't only give you more chances to discover unlisted opportunities but is also a good source of industry news and fresh perspectives.
After attending events, don't forget to send your new contacts a quick follow up email saying it was nice to meet them and to keep you in mind if they hear of any opportunity. The key is to respect their space and not seem desperate. Your chance will come when it's time. It's best to use a spreadsheet to keep track of people you met, whom you have contacted and what is the status of the relationships.
Develop new skills while you wait for a job offer
While you are seeking new opportunities, it is the best time to examine at your job skills, certifications or licenses that can help further your career; especially, the skills that you don't have to gain through work experience. Now, there are many online resources to help you develop expertise or even attain an entirely new skill, which could help you differentiate yourself from other candidates. Subscriptions to websites like Lynda.com, Pluralsight.com, and Udacity.com are essential for job seekers.
Job hunting is a process that takes time and patience. These four daily tasks can help you stay positive and ensure that you are moving forward with your career search journey.
Are you looking for cool job opportunities? Follow @AlongsideJobs on Twitter for new jobs daily!