Working alongside you to build amazing teams
I am incredibly proud to be the co-founder of Alongside. We're a group of incredible individuals who strive to make a difference in the hiring space. Our innovation is outstanding, and we care greatly about both employers and job seekers.

I launched Alongside with my co-founder Benoit Bourque with one major goal: To fix recruiting once and for all. Since launching as Qimple in 2015, we've had an incredible response. As companies like PropertyGuys, CareGuide, and Audiobooks joined us, we saw that recruiting was becoming much more streamlined and meaningful for them. Today, hiring teams are having fun, and job seekers are finally having a positive experience. In fact, over 95% of candidates are stating that they'd prefer to apply via Alongside than any other platform.

We're on a mission to forever bridge the communication gap between employers and job seekers. We've seen what happens when the gap closes and we want you, and everyone else to share in the magic that exists when amazing people come together for a common goal; this all ties into why we designed our logo with three balloons. We stand full-heartedly behind the meaning of togetherness. The balloons in our logo represent job seekers, companies and us. They form a heart conveying the excitement and caring element we help bring to your recruitment process.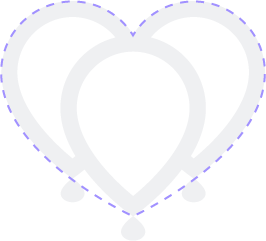 I invite you to explore Alongside and see firsthand why we're great at what we do.
Cheers,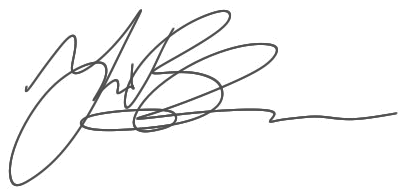 Yves Boudreau,
CEO and Co-founder