Alongside welcomes Alex Oh!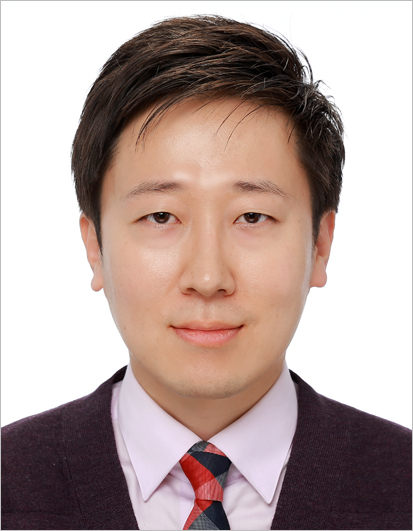 Recently we hired Alex Oh as a Web Developer! He is very enthusiastic and is a great addition to the team. We wanted to learn a little more about Alex and introduce him to our community, so we asked him a few questions.
Welcome Alex! What skill would you like to master?
I would not only like to master PHP and Javascript, but also I want to be a trustworthy colleague. I am sure that working with you guys at Alongside would be a great opportunity for me to achieve what I want.

So who inspires you and why?
Everyone around me inspires me all the time. They have their own merits and personalities that I don't. The way they are is a good example to develop mine. So, I try to listen and watch them carefully.

What is something you could eat every day?
Definitely, double cheeseburger. I can eat it every day. I don't know why I like it, but I have always enjoyed double cheeseburgers since I was a little kid.

If you could have any superpower, which superpower would you like to have?
I'd like to have the superpower of Batman. I am rich!!! Haha, just kidding. Actually, I want to fly by myself. Once I have the superpower, I will fly to the sky right away and then touch the clouds. It is super awesome I can go anywhere I want, even though it is not possible in reality.

What excites you the most about joining the Alongside team?
I am really excited about the Alongside culture. Even though I've been with Alongside only for three days, I can see the way they respect each other and the way they like the company. That's why I think I am very lucky that I can work with all of you.

Thank you, Alex, for joining our team! We are very excited to have you on board!