35 Meaningful Ways To Reward Your Employees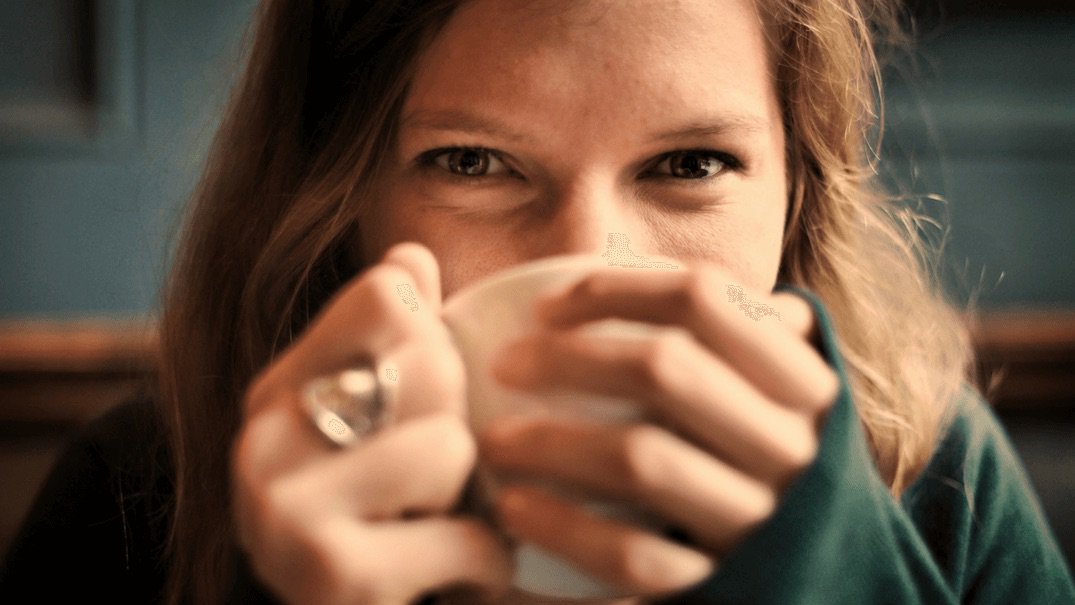 Meaningful rewards are a great way to motivate and appreciate your employees. Take some time and think about how you can be personal and inspirational with your employee rewards. To help you with some brainstorming, here's a list of 35 unique reward ideas with a personal touch. We hope you have a ton of success motivating and appreciating your staff!
35 Ways to Reward Employees
1. Surprise your newest hire
The expert gift giving company, Ruhlin Group gives each new employee a $200 personalized gift on their first day! A-mazing. Or you can give your new hire a pair of Warby Parker Sunglasses with their new bulk orders (US only). Whatever you decide to do, this is an excellent way to rock the onboarding process and to make your newest addition feel really appreciated!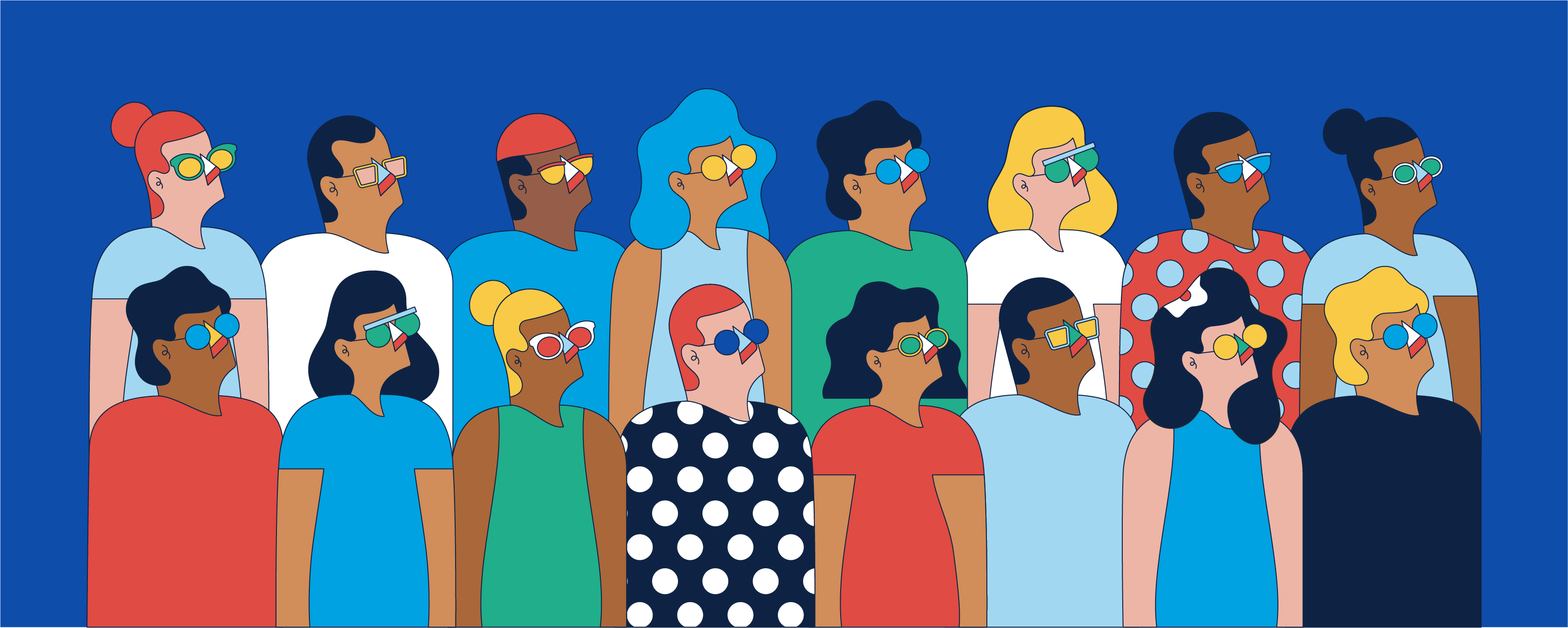 2. Make Breakfast
Breakfast is the most important meal of the day and who doesn't like pancakes and bacon! Cook the bacon ahead of time and bring in a portable grill and pancake mix. Don't forget the maple syrup! It's a fun team building experience and a great way to start the day.
3. The Morphing Trophy
Get a big trophy and give it to the employee you're recognizing at the beginning of the week. At the end of the week, they have to return it but they must add one item to the trophy. At the end of the year, you'll have as many as 52 things stuck to your trophy to look back on and laugh. Get a new one for the upcoming year.
4. Work-From-Anywhere Fridays
This is something that our friends at Onboardly do and their staff love it. The concept appreciates the comfort of working from home and has actually increased the productivity of the team.
5. A Personal Note
Taking the time to write a personal note to each of your staff members to tell them how much you appreciate all the work they are doing can do amazing things. To make it even better, be spontaneous about it. What's better than coming into work midweek to see a nice note from your boss?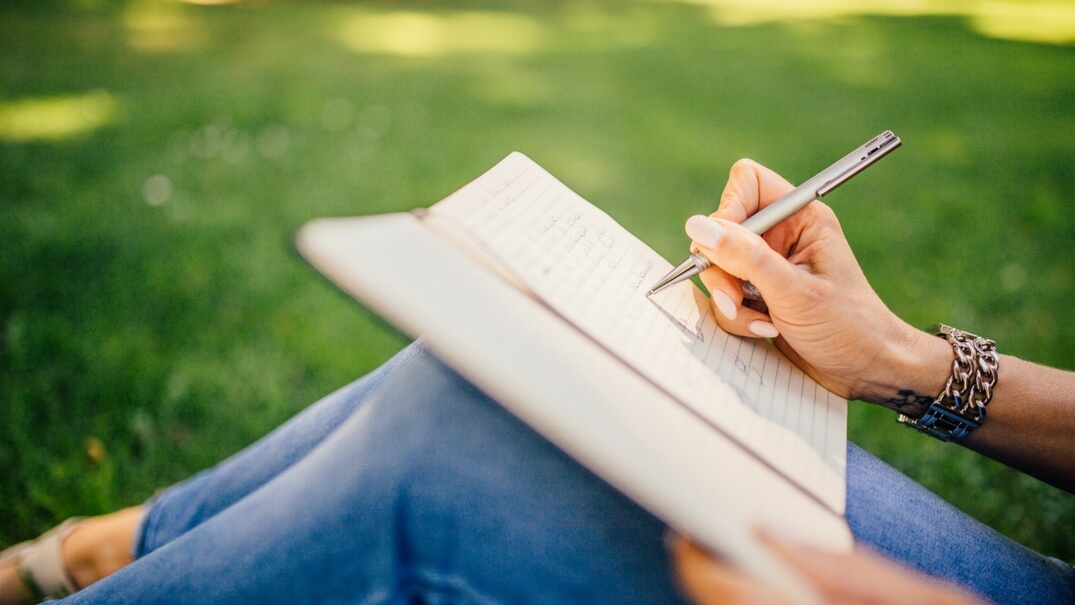 6. Random Gift
If you're out shopping one day and see something that you know your employee will love, don't hesitate! Get it! The best gift I ever received was from my past employer, Chad Peters. He came across a canvas poster with the words, "Emily is kind of a big deal around here" (I was meant for a kids room haha). I came into work on Monday with it on my office wall. I felt so rewarded with that simple, random gift.
7. Appreciate Personal Wins
If your employee just completed a marathon or participated in an important fundraiser. Show that you appreciate them with a congratulations note or gift.
8. Family/Friends Day
Set aside a few days per year to get your employees and their friends and family together. A family and friends BBQ is a nice way to sit back, relax and get to know your employees on a more personal level.
9. No Business Coffee Break
Every once and awhile, take an employee or two on a no business coffee break. Treat them with a nice coffee and get to know them for who they are.
10. Stock The Fridge
Coffee, milk and creamers are one thing, but you can go a step further. Fill the fridge with juice, soda, water, fruit and other snacks. Look for nut-free granola bars to make sure your team is safe and healthy!
11. Cover a Service
Think about what might be a stress in your employee's lives. Is it lack of child care? A messy house? A dog that needs walking? Whatever it is, cover the fee of a service to alleviate the stress of everyday life.
12. Start a Team
What better way to team build than starting an actual team. There are many baseball, soccer, hockey leagues out there just looking for teams. It's a good way to get some physical activity in and reward your employees with some fun.
13. Office Massage Therapist
Hire an RMT to visit your office after a big company win. It helps your employees relax and it's a great way to say thank you for all their hard work.
14. Award Ceremony
Host your very own Award Ceremony once a year to appreciate every single employee and reward them with something uber personal. Here are some clever ideas for categories.
15. Picnic Break
If you have an employee who's been putting in a ton of time at the office, reward them by bringing in a picnic basket and secretly inviting their spouse. Give them an extended lunch break to have a nice picnic on you.
16. Pick a Door
Put a different gift behind three different doors. Get your exceptional employee to pick a door to reveal their unique gift. It's a spontaneous way to make gift giving more fun and engaging.
17. Involve Everyone
If you have one employee who really deserves some recognition, get memory box and ask all your employees to write this person a special note. Involving the whole team makes the reward much more meaningful for everyone involved.
18. Celebrate Birthdays
That's one thing we love to do here at Alongside. The Birthday Boy or Girl gets the spotlight on their special day and everyone gets cake. Who doesn't like cake! Here's some more unique ways to celebrate birthdays.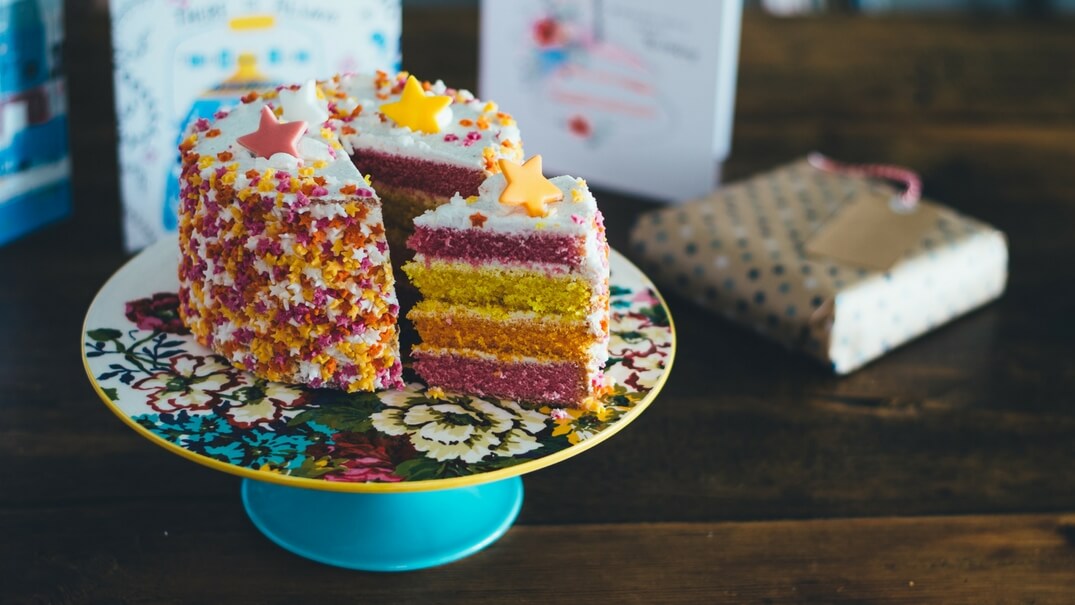 19. Show and Tell
Have lunch at the office and have employees bring in something from home to "show and tell" others about. It's a nice team building activity and give employees the chance to show off a bit.
20. Thank the Entire Family
Has an employee been travelling a lot or working long hours. Say thank you to this person's family for being so supportive and understanding. Make this super personal, such as amusement park tickets for the family or a nice date night on you.
21. Popcorn
Mmm the smell of popcorn will surely bring people together. Rent a popcorn machine and pop some popcorn on days where your company has had a big win and a reason to celebrate.
22. Collect for the Collector
Determine what your employee's passions, hobbies or interests are and give them a gift to add to their collection.
23. Commute Cover
Pay for your employee's commute to and from the office. Remember to be aware of how they commute. You wouldn't want to give a gas gift card to someone who doesn't drive.
24. Quote Wall
Everyone has a favourite quote they live by. Why not let them showcase it and inspire each other at the same time. It also helps them feel like they've made a significant stamp in the office.
25. Highlight Special Causes
The time your employees spend volunteering should be appreciated. Have a place where your employees can showcase an event they're planning or participating in. It helps them recruit others to join them and gives them the recognition they deserve.
26. Volunteer of the Year Award
Every year, give an award to an employee who has made a significant difference in the community. They will not only feel super special but it will likely motivate others to get more involved.
27. Revamp your Office Space
This can be a bit costly but cool workspaces are seen to increase productivity. A nice space to work helps your employees feel valued and at home. If you don't have the budget for a revamp, try adding some fun touches of personality.
28. A New Chair or Desk
Nothing says thanks for your hard work than a better workspace. Standup desks are all the rage now and they can do a ton for increased productivity and posture!
29. Sundae Fun-day
Sundaes are super fun and easy to pull together. Get the ingredients and surprise your employees with sundae's. They can make them as unique and tasty as they wish.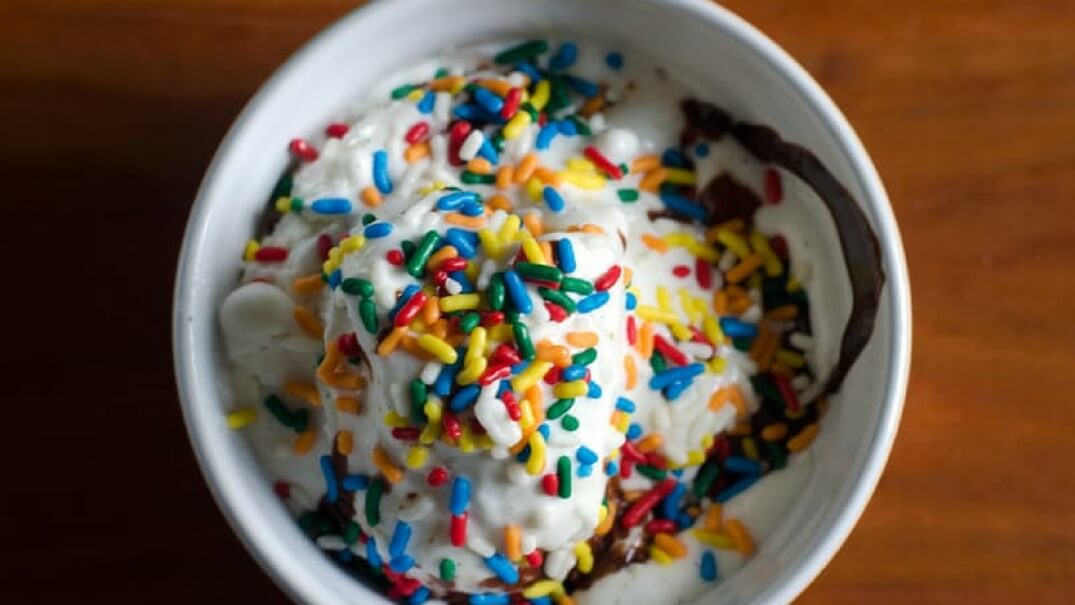 [Photo Credit: Kristin Appenbrink]

30. Sticky Notes Everywhere
Put sticky notes in random places in your office like on the fridge, on the water cooler, on each employee's monitor. Make them little notes of encouragement and inspiration. Show them you appreciate them in a super simple, inexpensive way.
31. Premium Parking
Give up your spot to your hard working employee. Swapping your spot with them will make them feel really great and special.
32. A Simple Day Off
Spontaneously give your employees an extra day off. We recently did this at Alongside. Yves and Ben recognized the time spent on our rebrand and gave everyone an extra long weekend. Thanks guys!
33. Frame It!
Did your employee just complete a course or degree? Pay to have it professionally framed for them. It's a nice way of saying great work.
34. Bring Your Pet to Work
As long as no allergies, fears or building regulations exist – invite your staff to bring in their pets. Studies have shown that having a pet-friendly office can alleviate stress and improve overall morale.
35. Show Respect Everyday
All your hard work and appreciation can be washed away in seconds if you are unkind. Your team deserves respect, no matter what the situation.
So there you have it. I hope that you've discovered some unique, spontaneous and personal ways to reward and appreciate your employees. There are so many options out there – you just have to put some thought into it. At the end of the day, you'll have happier and more productive employees. Plus, they'll notice your efforts and give you a heartfelt thank you.